Products
WONTAE has long accumulated Know-How in the mold design/production and production process, and WONTAE has long been recognized for its precision and uniform products by global major customers.
PRODUCT
Seatbelt Parts
In the event of a traffic accident, the fatality rate of being ejected from a vehicle is significantly higher than the fatality rate inside the vehicle, and the seat belt is an important safety device that absorbs shock in an accident and keeps the passengers secured inside the vehicle. WONTAE is a Global Top 3 seat belt spool manufacturer that supplies 15% of the world's seat belt spool usage, and in addition to Spool, it also supplies a variety of components used in seat belts.
Product Features
Safety and reliability are important as seat belts provide primary protection against accidents.
Our Strengths
WONTAE has been exporting seat belt parts since 1998, and as of 2022, it has supplied more than 500 million seat belt parts to the global market.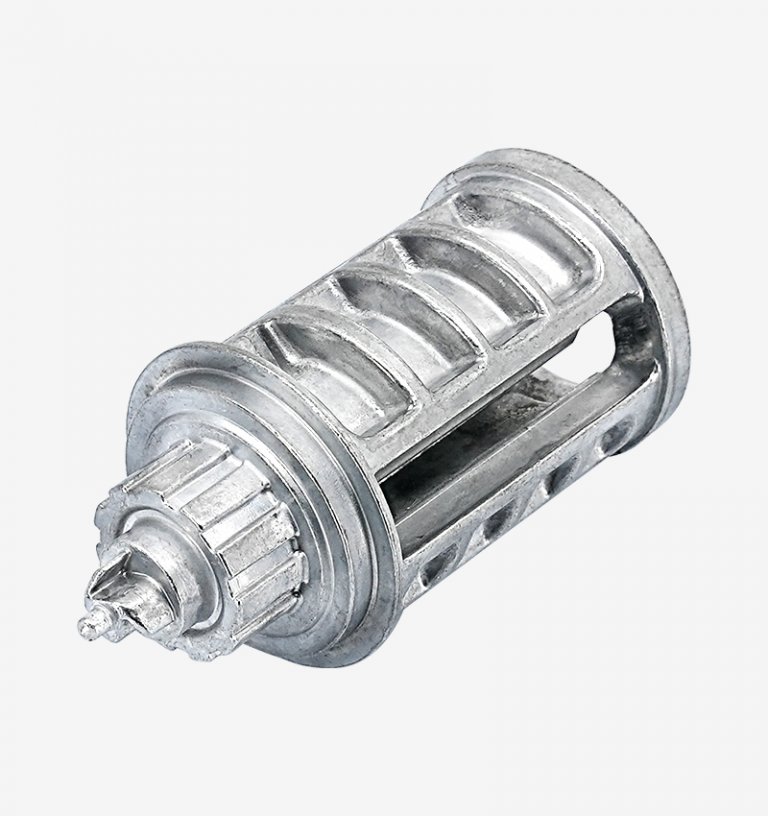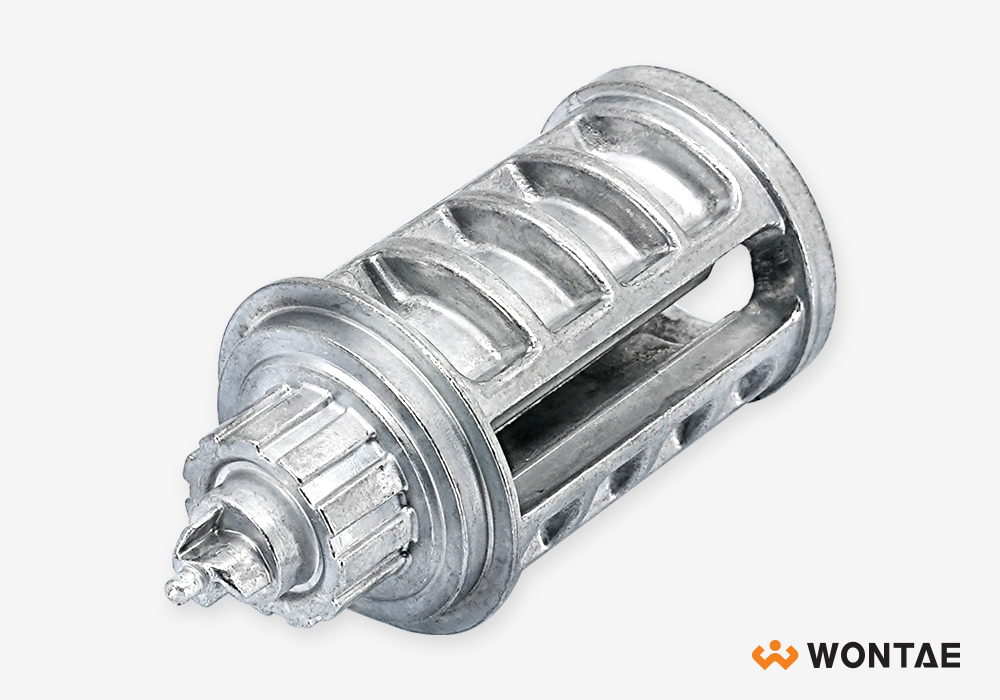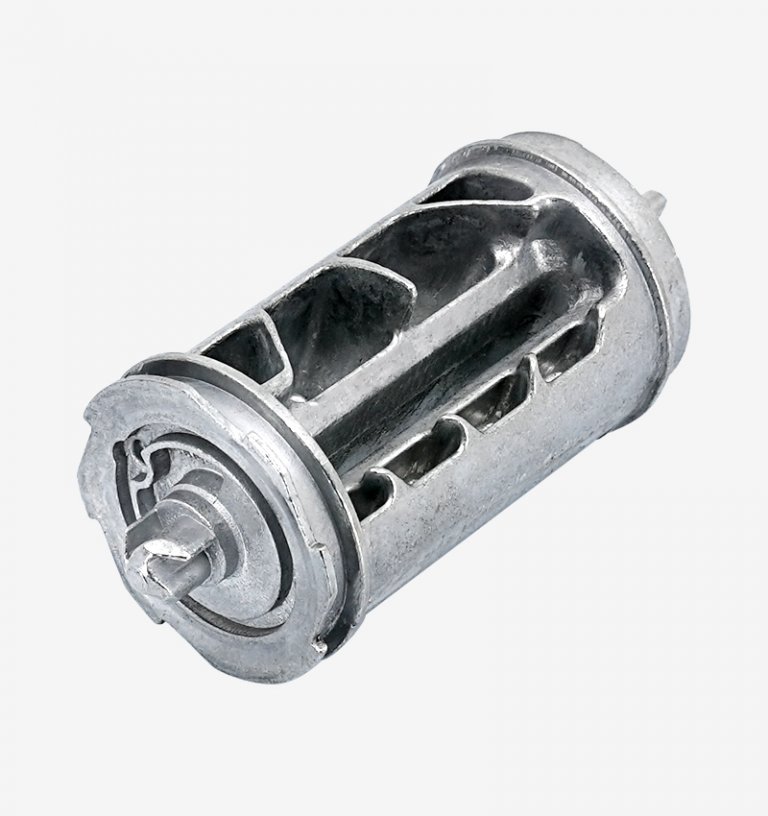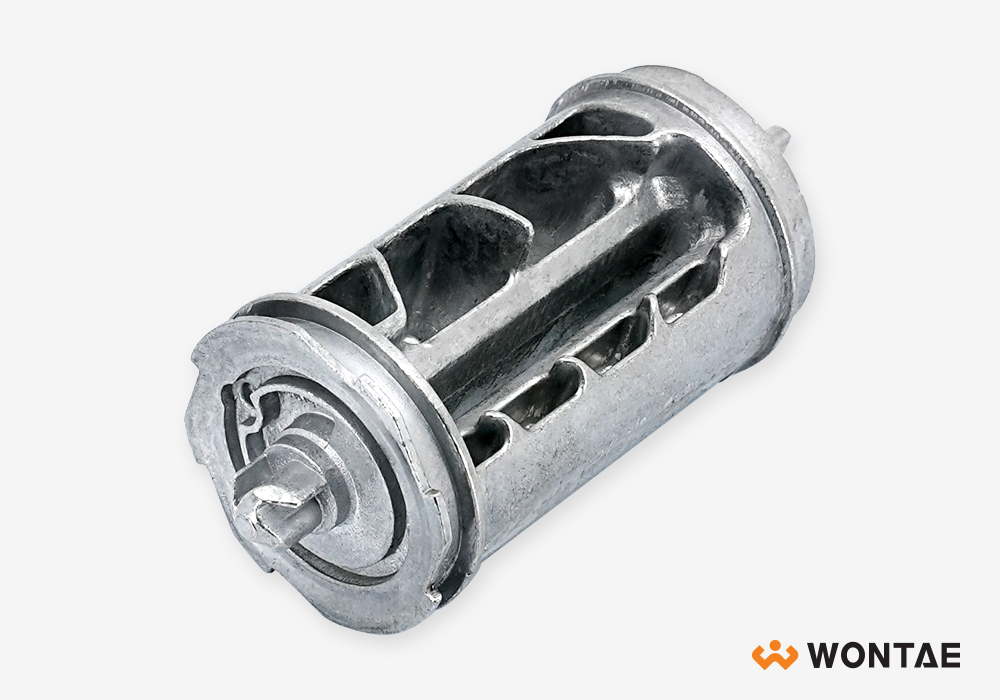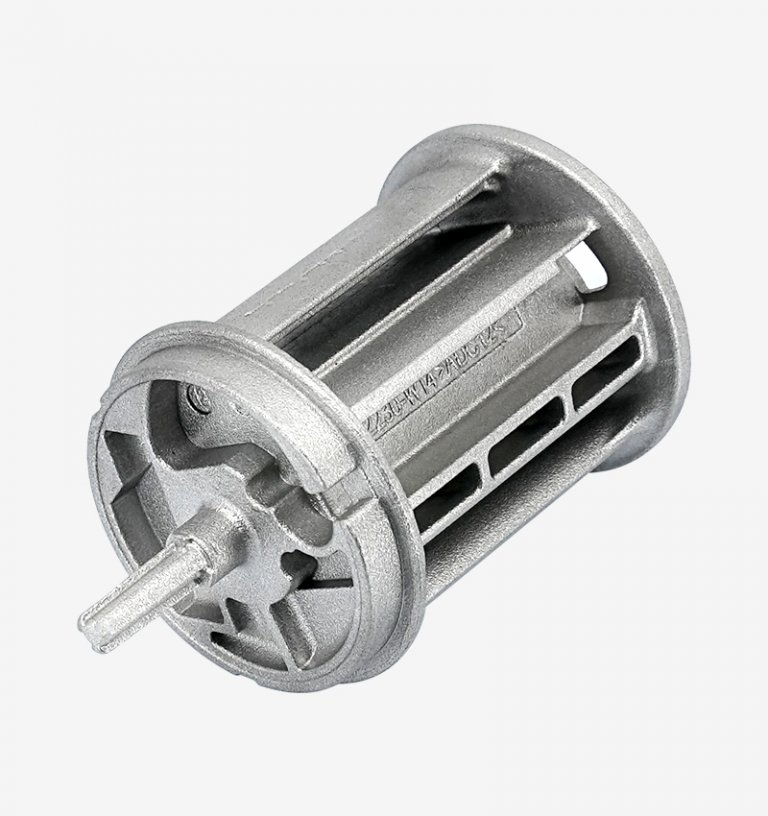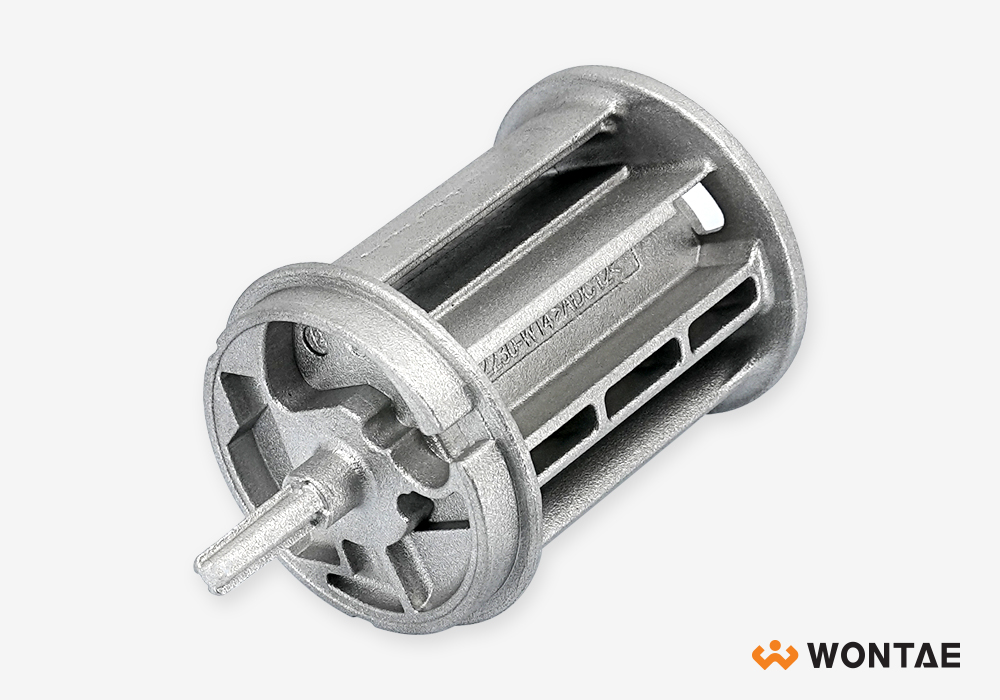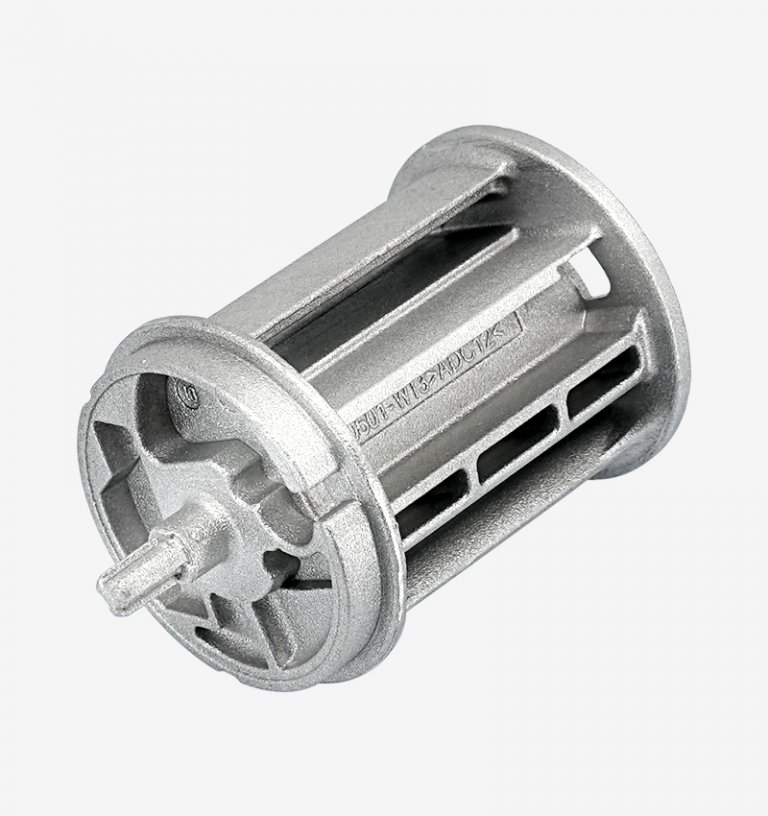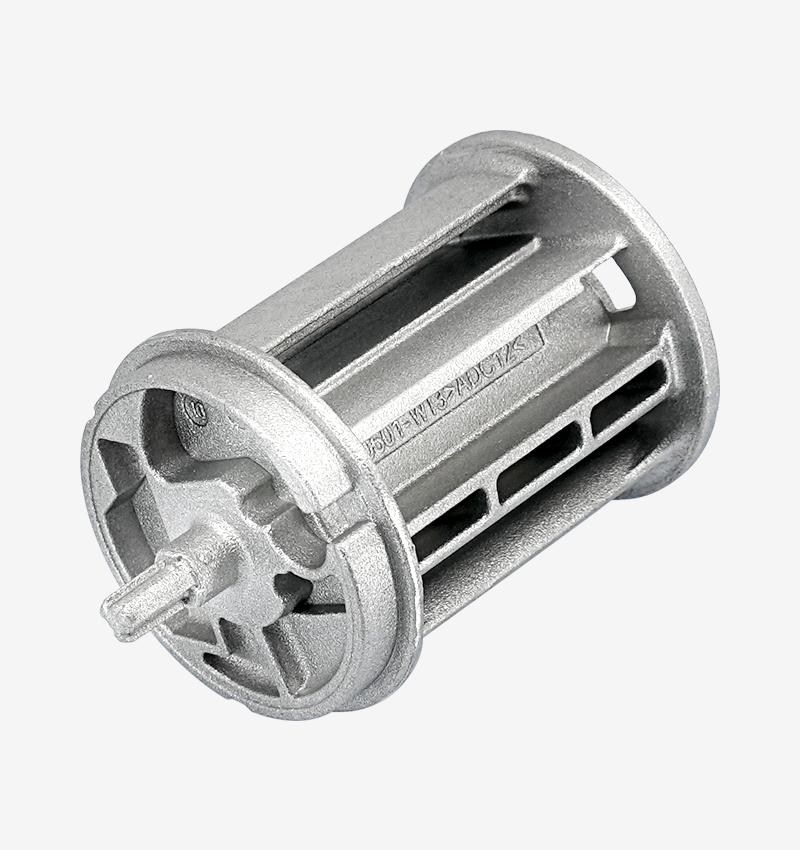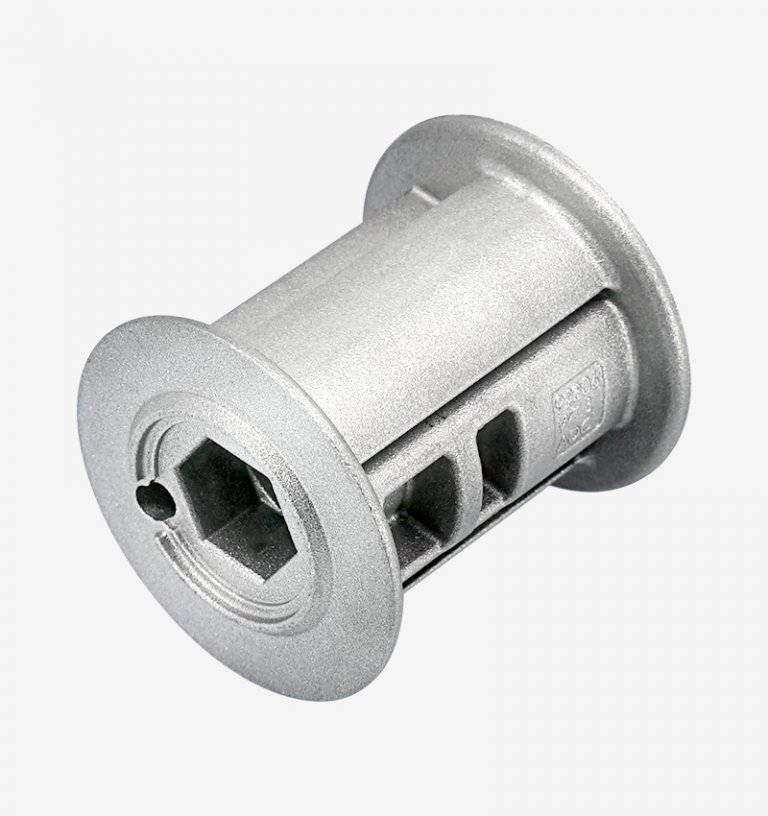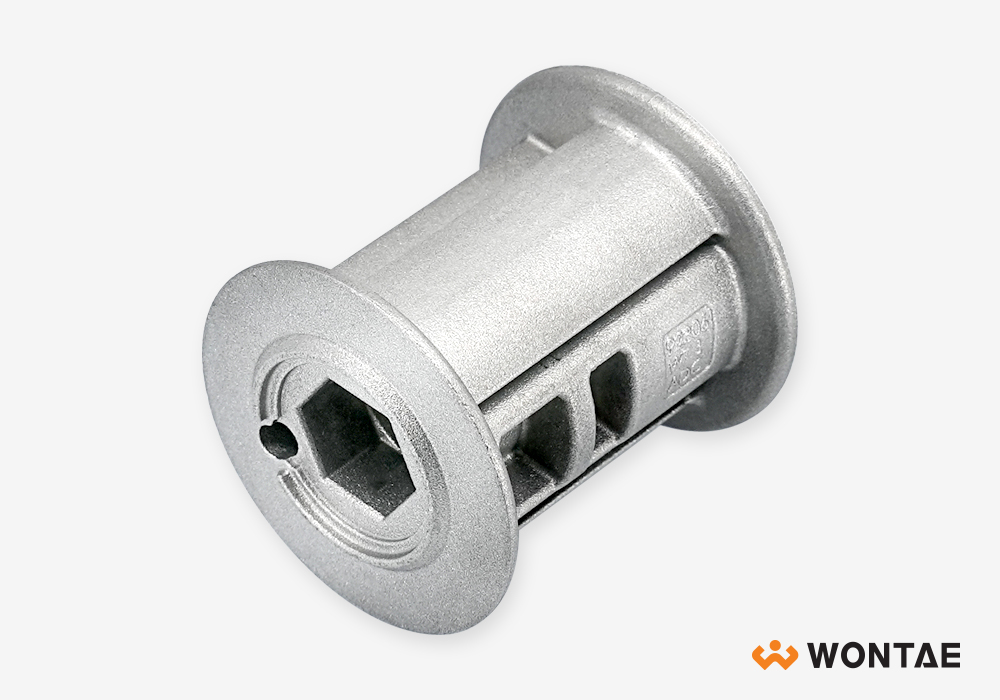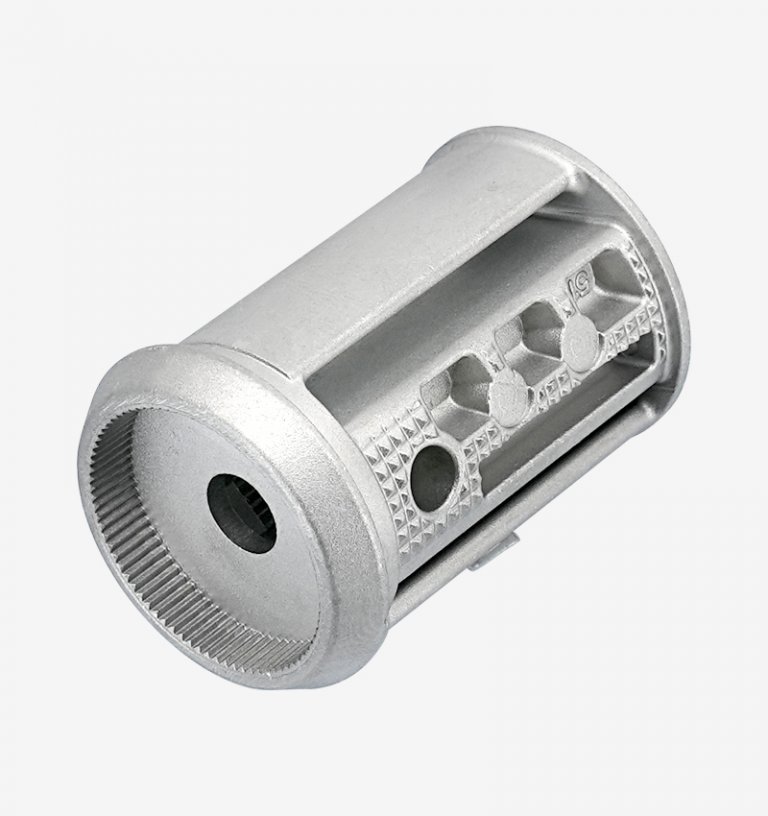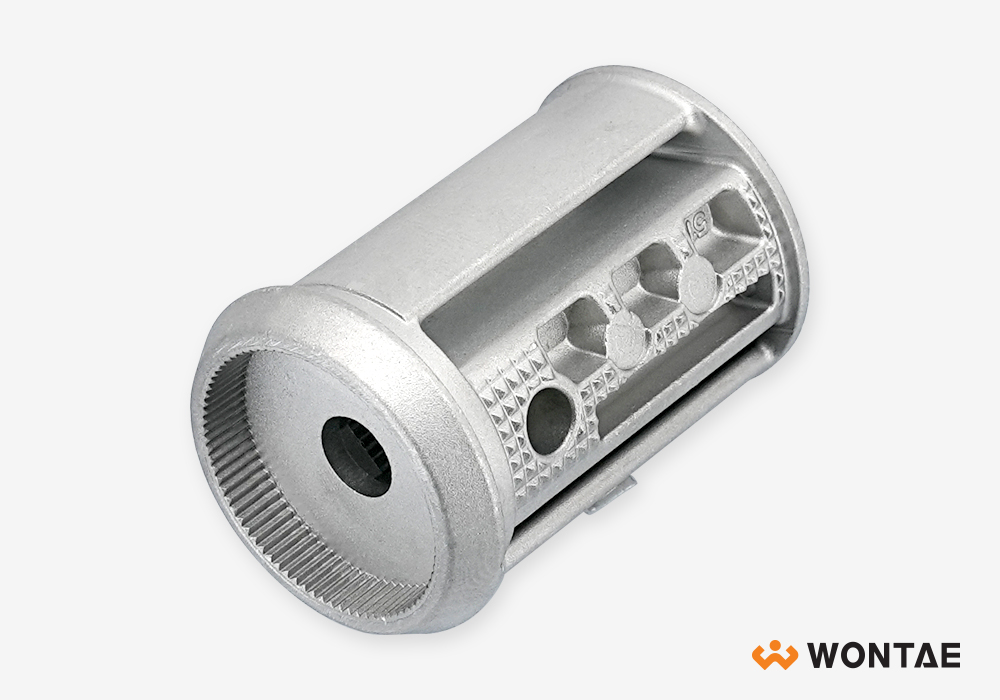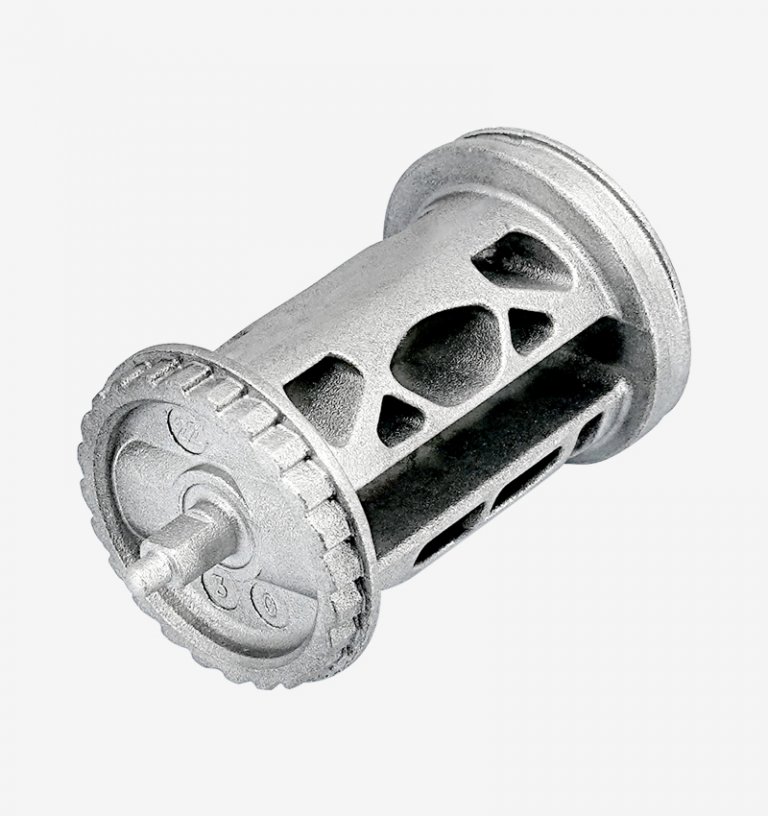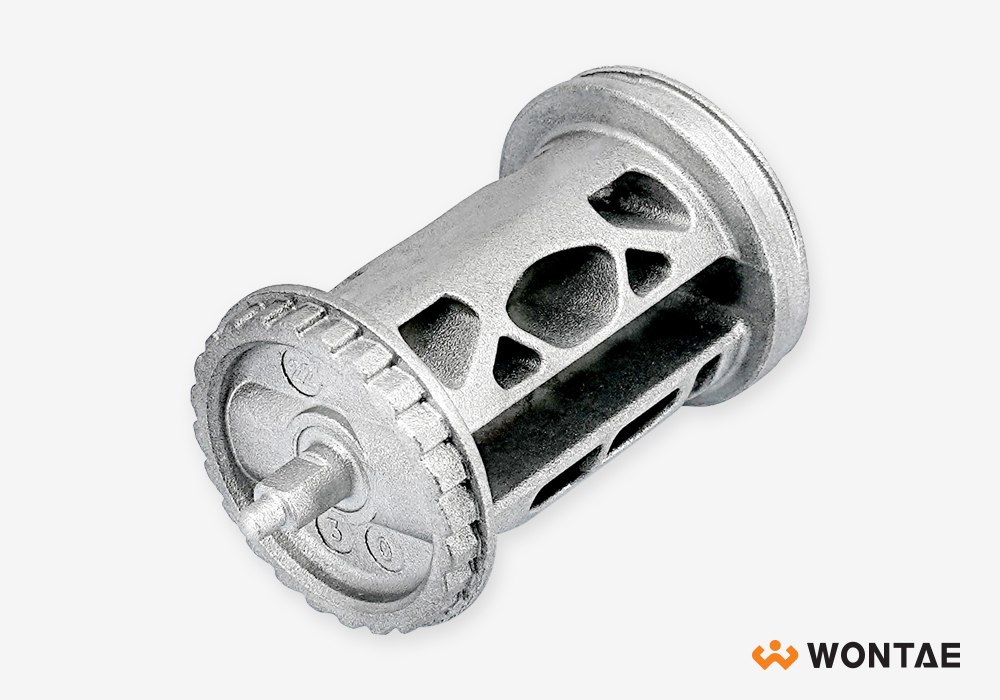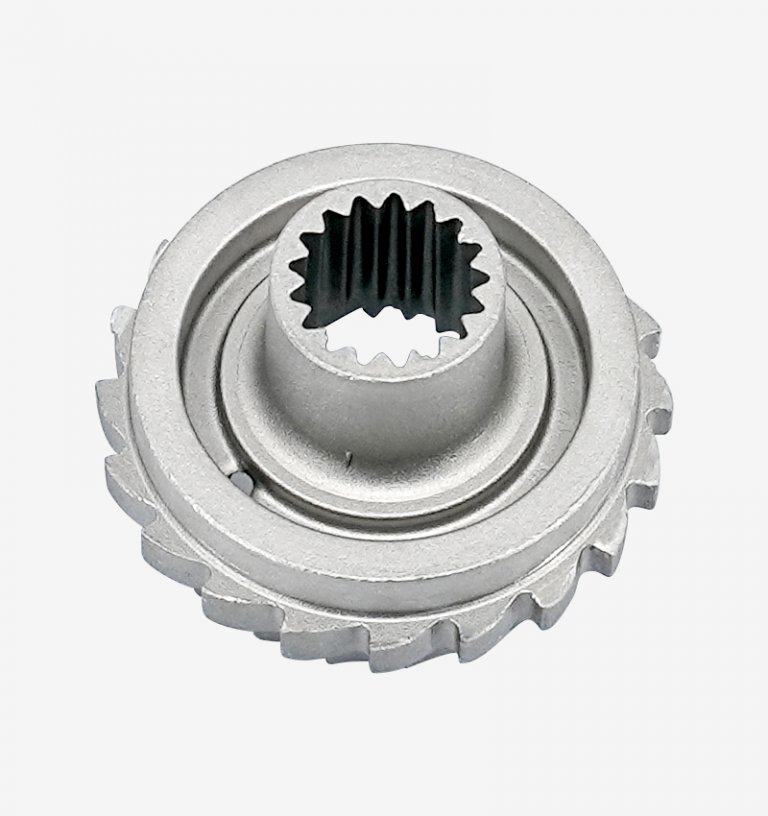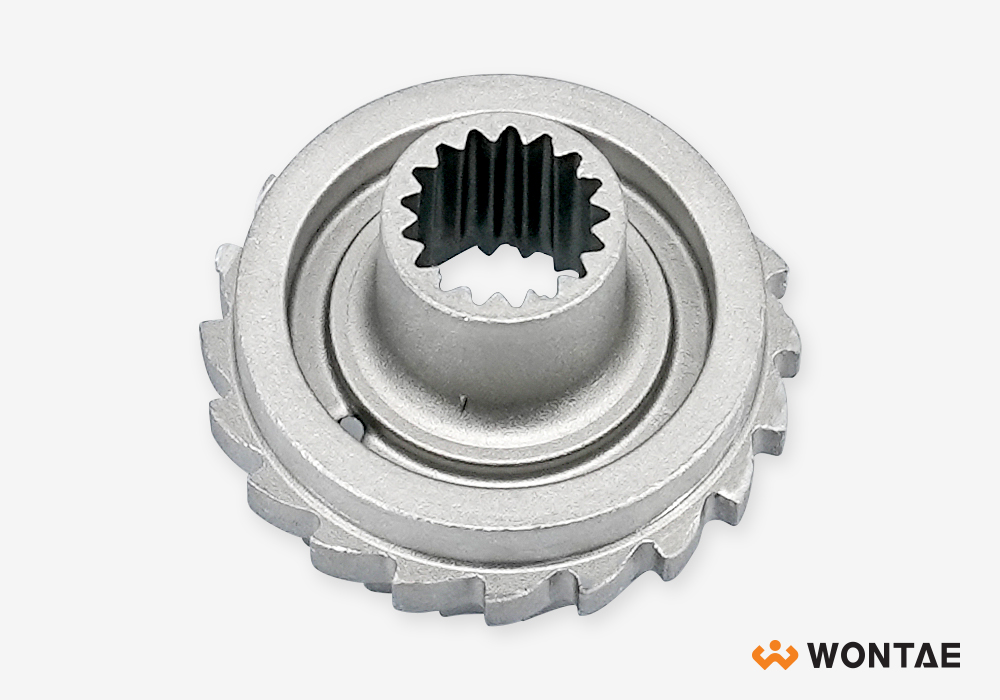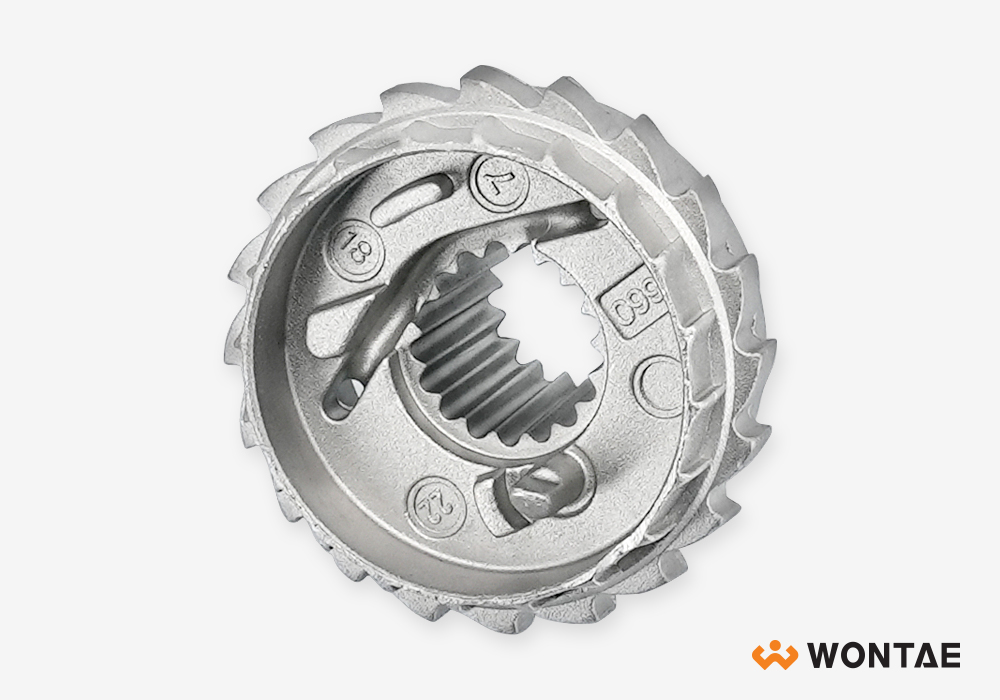 OUR PRODUCTS
Uncompromised
Product Quality
Steering Parts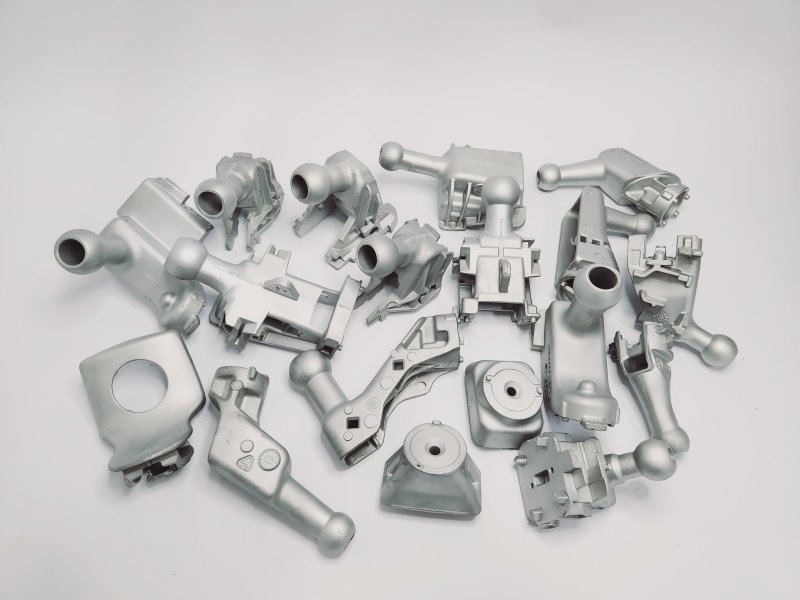 Mirror parts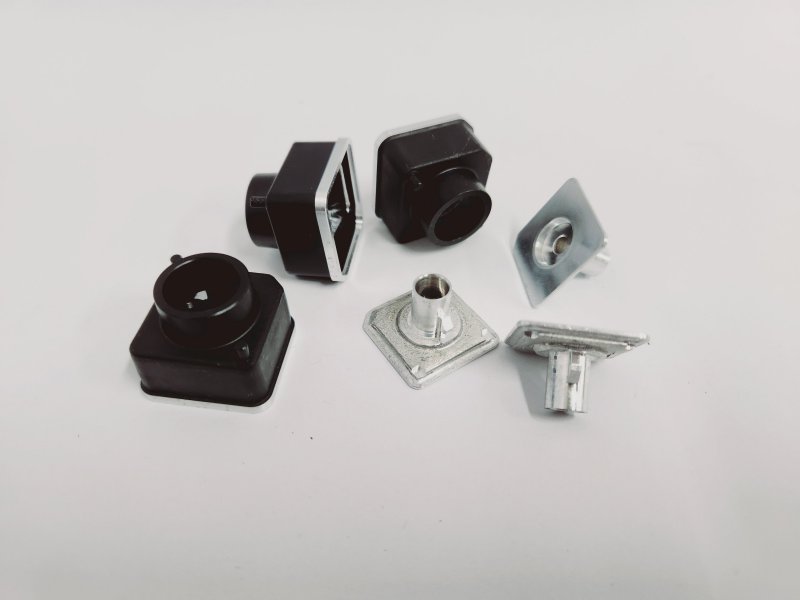 Camera parts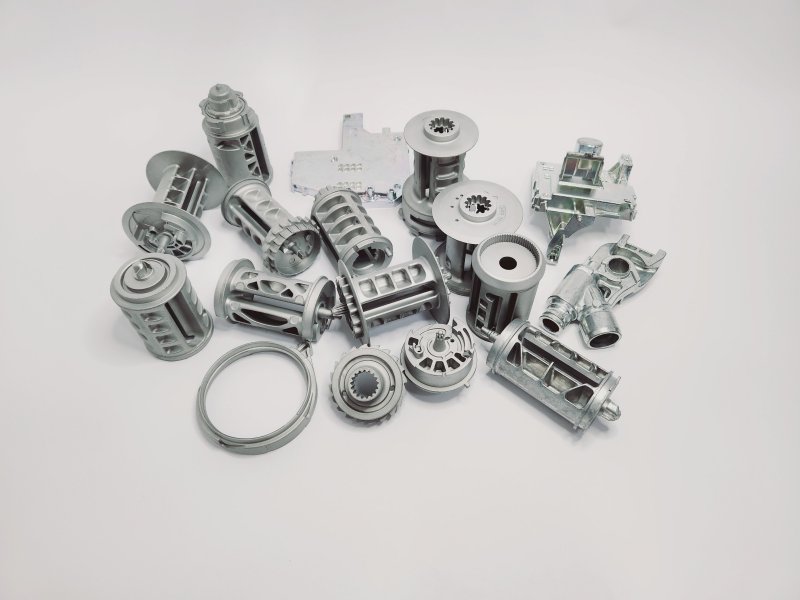 Seatbelt Parts
Engine parts
Oil pump parts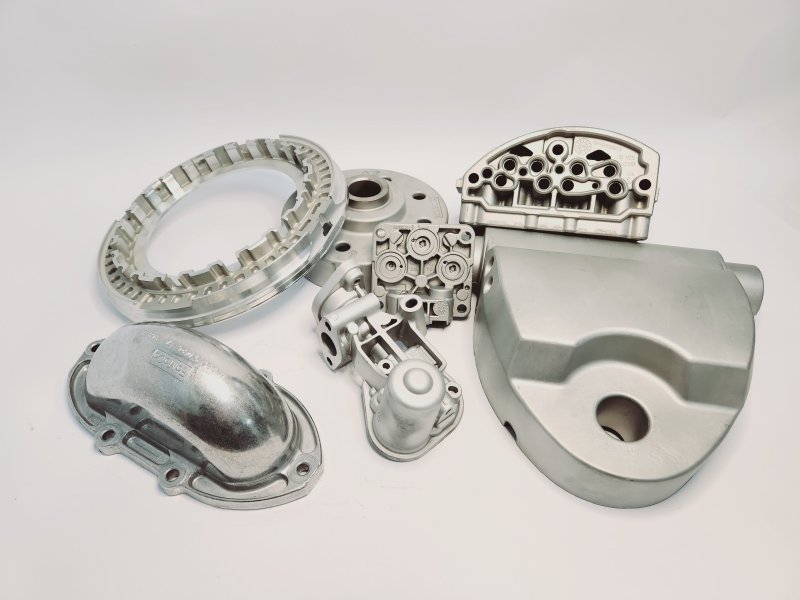 Other parts