Your Best Experience From
Die-Casting
Specialist
Since 1976, WONTAE has focused only on one area of Die-Casting, and WONTAE's products have long been recognized by global major customers.
01
Your Best Experience From
Your Best Experience From
Growing and progressive
Company
WONTAE continues to invest in expanding production capability and building automation facilities with the goal of Global No.1 Die-Casting Maker.
02
Your Best Experience From
Your Best Experience From
Total Solution
Provider
WONTAE wants to be a Total Solution Provider that empowers customers' business, not just a product supplier.
03
Your Best Experience From
INTRODUCTION
WONTAE

in global market

WONTAE will continue to change and innovate until we become the best in the world,
surpassing the best in Korea in the Die-Casting market.

Since its establishment in 1976, WONTAE has continued to grow as a global company.

85% of WONTAE's total sales volume is exported overseas.

WONTAE's flagship Spool/Spindle seat belt components have global sales of 47 million units a year and a global market share of 15%.

WONTAE has 20,000 Pyeong of land and 11,000 Pyeong of factory in Korea and abroad.
OUR PRODUCTS
Uncompromised
Product Quality
Seatbelt parts
Camera parts
Mirror parts
Steer parts
Engine parts
Oil pump parts
Other parts
OUR PARTNERS
WONTAE's Main
Business Partner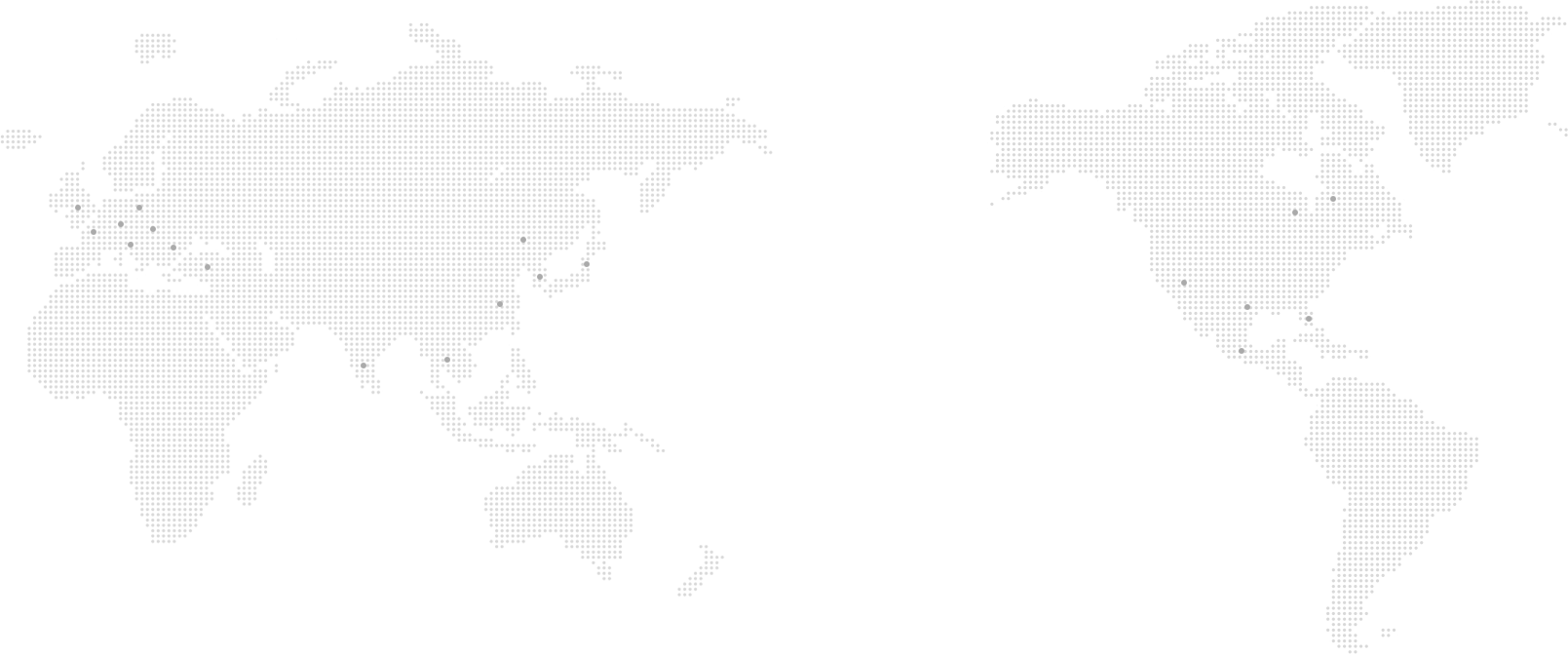 ENGLAND

germany

czech

poland

austria

slovakia

romania

Türkiye

india

thailand

china

china

korea

Global Auto Parts Company

japan

canada

usa

usa

usa

usa

mexico
korea

Global Auto Parts Company

japan

BorgWarner MT JAPAN
Gates UNITTA ASIA(GUA)

china

Autoliv CHANGHUN
Autoliv GUANGZHOU
Autoliv SHANGHAI
BorgWarner MT CHINA
KSS SHANGHAI
ZF CHINA

thailand

Autoliv THAILAND

india

Autoliv INDIA

Türkiye

Gates POWERTRAIN

romania

Autoliv ROMANIA
KSS ROMANIA

slovakia

ZF SLOVAKIA

austria

PROMOTECH (TRW-AUSTRIA)

poland

ZF Crestochowa (POLAND)

czech

ZF STARA (CZECH)

germany

BorgWarner GMBH
ZF GMBH

ENGLAND

ZF ENGLAND

mexico

Autoliv MEXICO
BorgWarner MT MEXICO
BorgWarner Ramos
ZF SYSTEMAS (MEXICO)
Gates MEXICO

usa

Autoliv UTAH
Autoliv SAFETY (USA)
BorgWarner DIXON (USA)
KSS USA
MELLING (USA)
ZF MARION (USA)
ZF REYNOSA (USA)

canada

Gates WINOSOR
global